Strip club and biggest cabaret in Prague under same roof
Experience an unforgettable night of sensual entertainment at the biggest and best strip club in Prague. Our cabaret in the heart of downtown offers an enticing blend of music, dance, and erotic performances that will leave you mesmerized. Indulge in a wide range of drinks and cocktails while our gorgeous performers captivate you with their seductive moves. Join us for a night of unforgettable adult entertainment that you won't find anywhere else in Prague!
The only thing you risk is falling in love!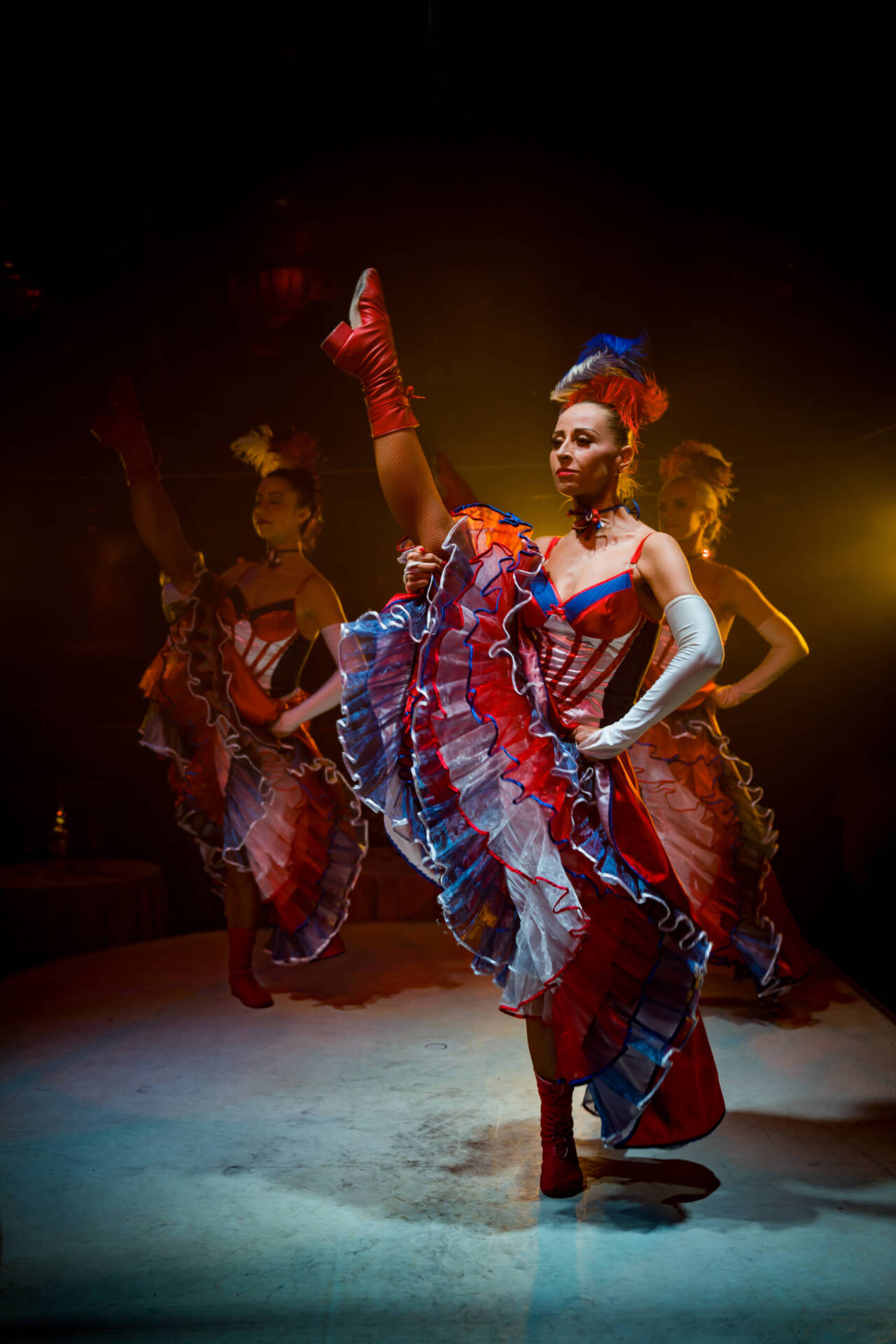 Ballet shows
Can Can
Looking for an electrifying Can Can cabaret show in Prague city central? Look no further than Darling Cabaret! Our talented dancers will transport you to the dazzling world of the high-energy kicks, splits, and twirls. Awesome dancers wearing stunning costumes, the music is infectious, and the atmosphere is electric. You won't be able to resist tapping your feet and clapping along to the beat. Don't miss out on the unforgettable experience of our Can Can cabaret show at Darling Cabaret!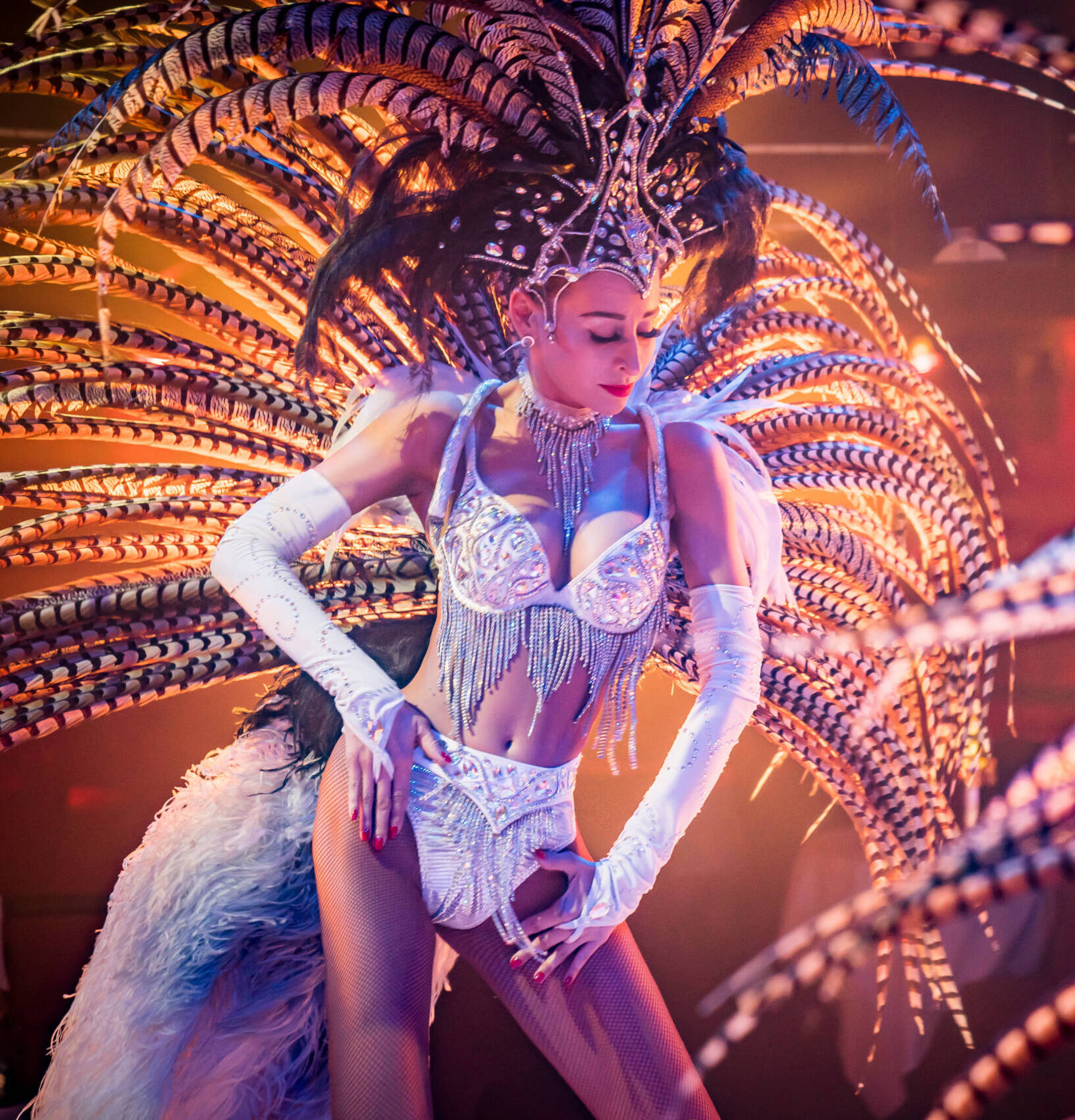 Ballet shows
Brasil
A cabaret show with a Brazil theme features energetic performances by girls in vibrant costumes adorned with big feathers. The dancers move to the rhythm of samba music while showcasing their impressive choreography and showmanship. The lively atmosphere and colorful costumes make for a truly unforgettable experience that captures the spirit of Brazil's rich cultural heritage.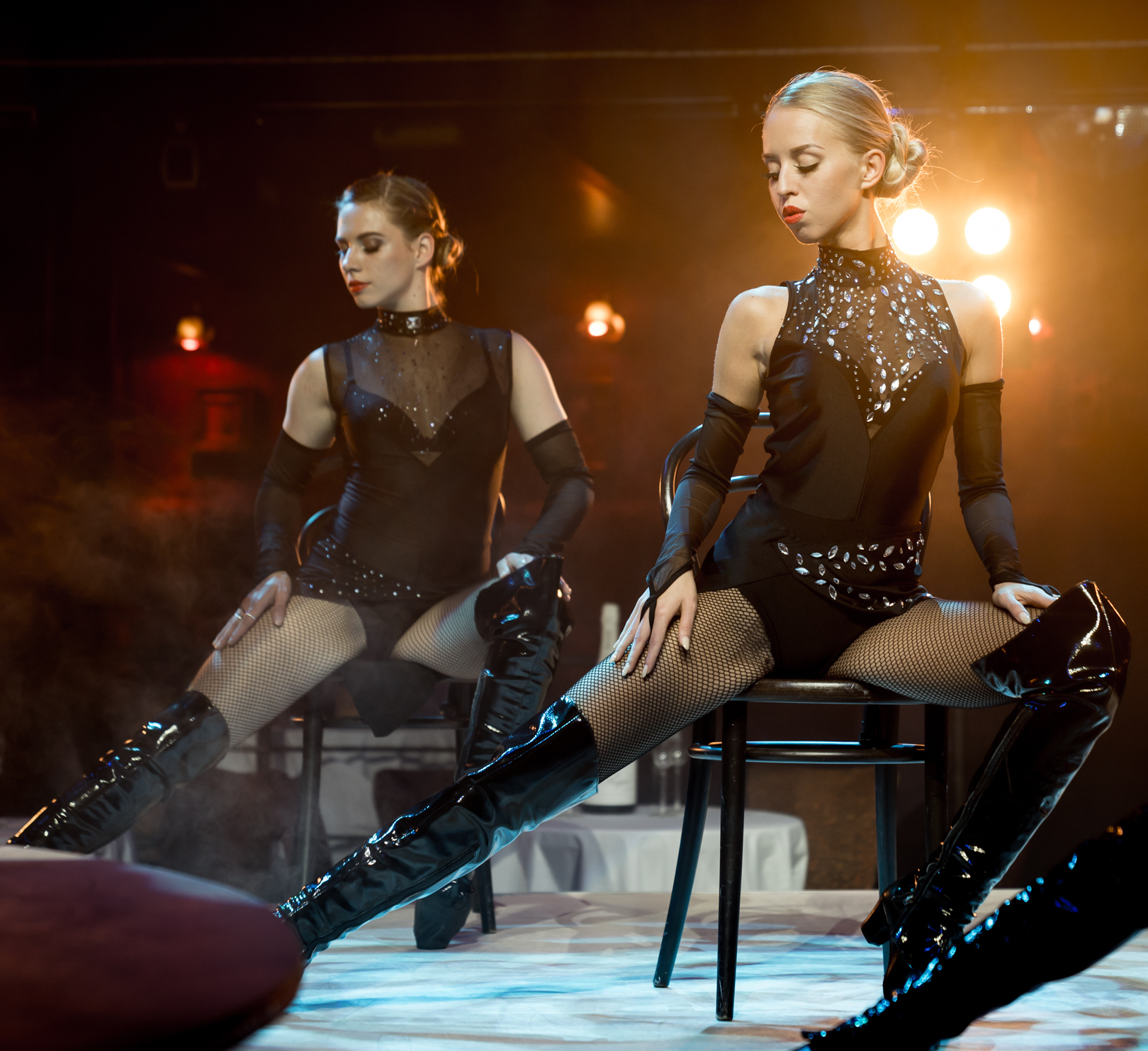 Ballet shows
Burlesque
Welcome to Darling Cabaret, the premier destination for the most tantalizing and seductive burlesque shows in town. Our glamorous venue is the perfect setting for an unforgettable night of entertainment, featuring world-class performers who will leave you breathless with their stunning routines. From classic stripteases to modern, edgy performances, our burlesque shows are a celebration of sensuality and artistry. Our talented cast of dancers, singers, and acrobats will take you on a journey through the history of burlesque, showcasing the best of this timeless art form.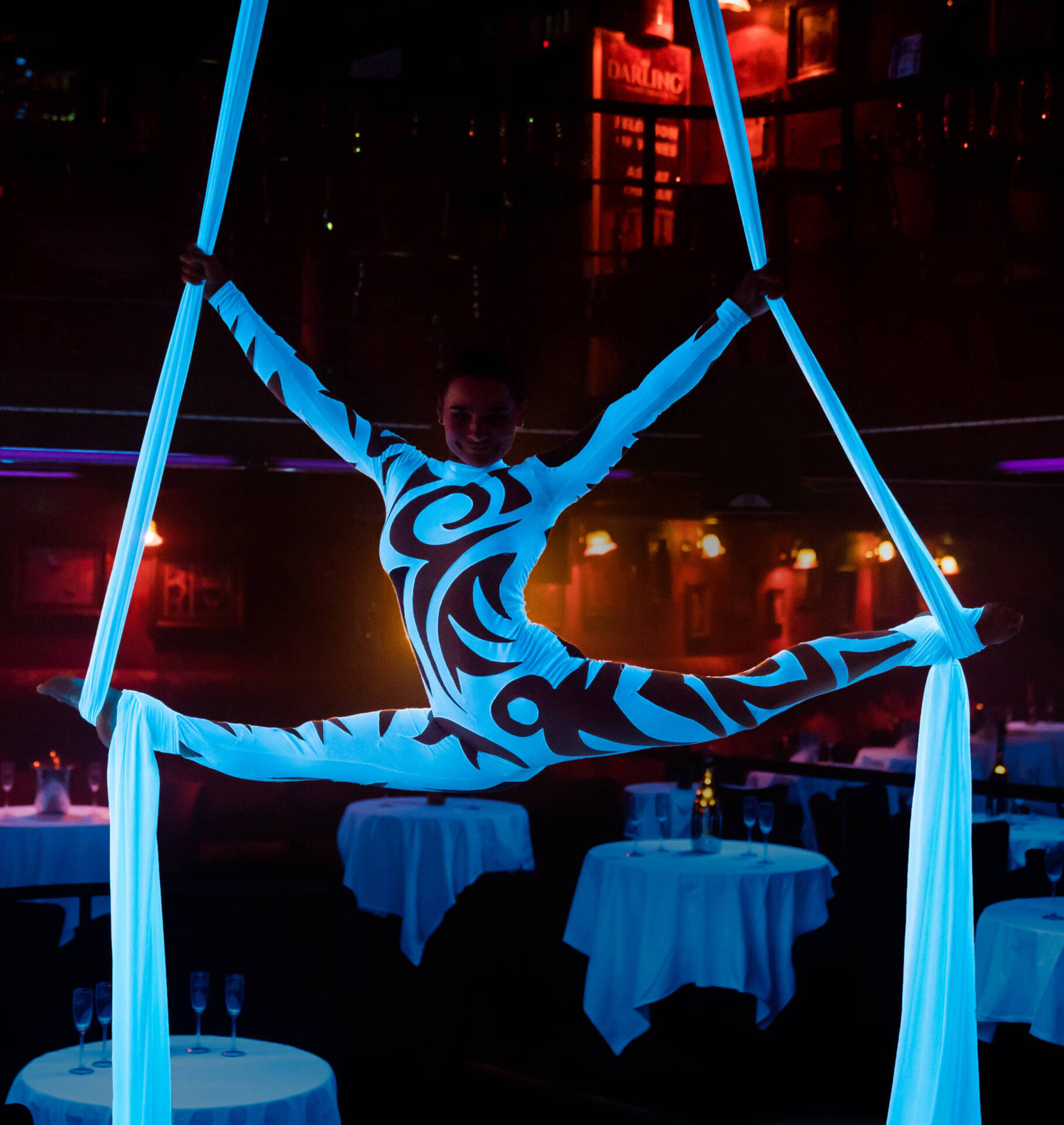 Acrobatic
Shows
Experience the thrill of a lifetime at our acrobatic show, where athleticism, artistry, and sheer daring come together to create an unforgettable experience. Our talented performers will leave you breathless with their gravity-defying feats, combining strength, flexibility, and precision in stunning displays of human agility.
From aerialists soaring high above the stage to contortionists twisting their bodies into seemingly impossible shapes, our acrobatic show is a feast for the senses. With captivating music, dazzling lighting, and a dynamic atmosphere, our show is perfect for audiences of all ages.
Your Magnificent
Stag Party
It is a pleasure for us to organize any kind of PARTY for you!
Stag or Hen Do, B-day or a Company Teambuilding, Wedding Cancellation Celebration, Divorce Party, etc.!
Anything is possible with us in Darling Cabaret!
darling cabaret
Best sellers

JUST WOW! 5 STARS DELIVERED.
Amazing show, beatiful talented ladies, definitely come back!
Jane and Josh

I really enjoyed it!
Morgan G.

Believe, you will feel it all on your own skin!
The Darling Cabaret – simply the best and the biggest cabaret in Prague mentioned in TOP 6 the biggest strip clubs of 2019! The only one place in the middle Europe, where you can see over than 350 dancers and strippers. Every day is the best day to enjoy the performances full of sexual excitement. Darling Cabaret has, therefore, arranged an incredibly sensual whole-night amusement. No matter if you go out alone, with friends, or with your partner.
In the Darling Cabaret, everyone will get his or her cookie.
Believe, you will feel it all on your own skin!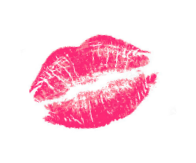 Limousine Transfer Exclusive free
The Darling Cabaret is more than just a club, it is a place where our customers are kings.
SAFETY AND ANONYMITY AT THE CLUB
the best dancers
Our Gallery